THE DOMAINE DES TOURNELS CUVÉES
Popular coastal Provence wines
Our wines make the most of an exceptional terroir enjoying maximum sunshine all year round, and a multitude of grape varieties with intense aromas. There are delicate rosés with fruit-based aromas, garnet-coloured red wines, distinguished by red fruit noses, and whites with pale yellow colours, filled with freshness and floral notes.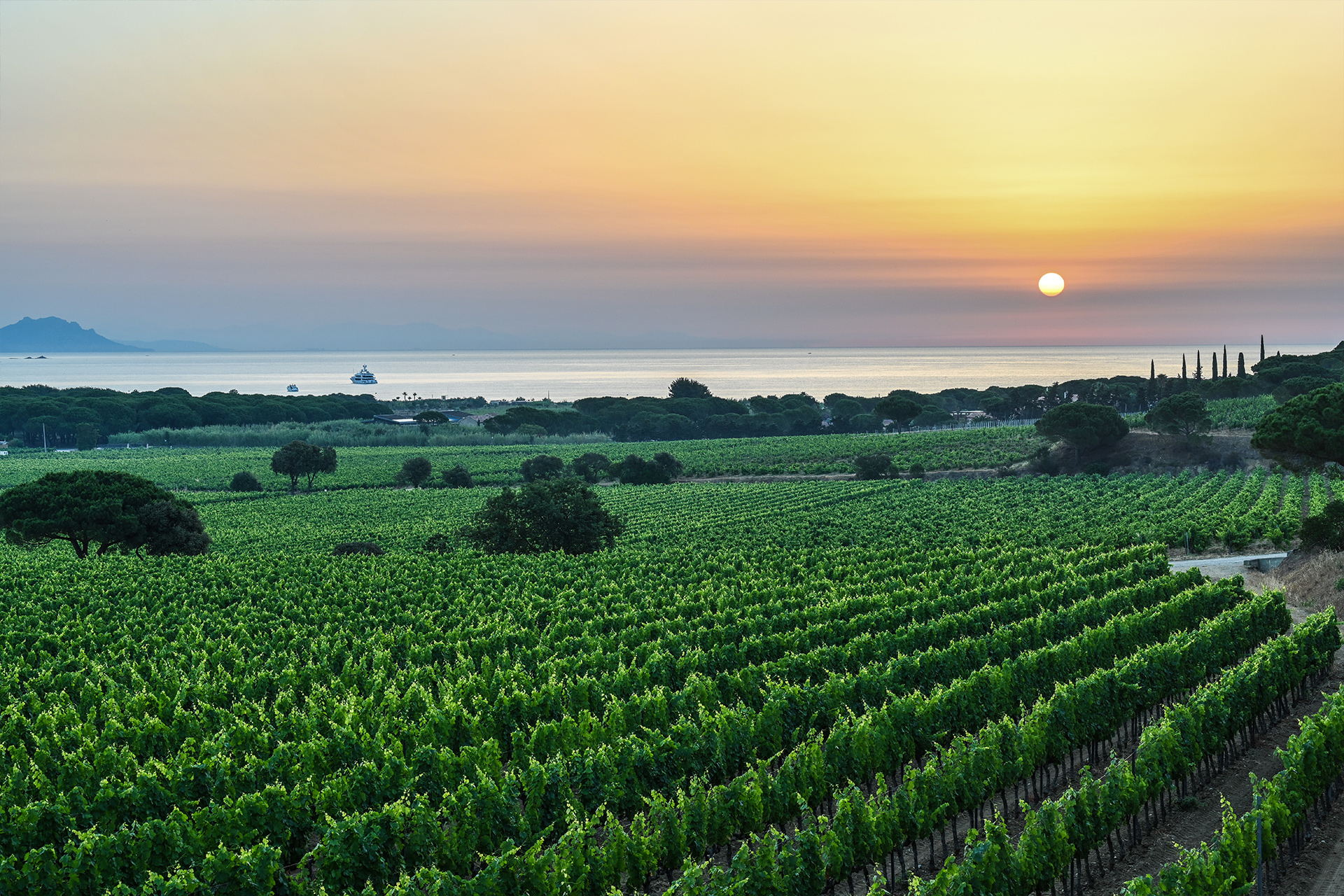 Muscat by Laurent BOLOGNA
The Domaine des Tournels wishes to pay tribute to the women and men who, for four generations now, have played a role in developing our wines.
This terroir and climate exposure, the sea's influence on our parcels and the ongoing quality research are all factors which explain the signature of the Domaine des Tournels wines. However, it is also and especially the know-how of our teams who develop, from the vineyard to the cellar and throughout the year, our various cuvées with this shared passion.
Olivier Pellaton
Vineyard Manager
Domaine des Tournels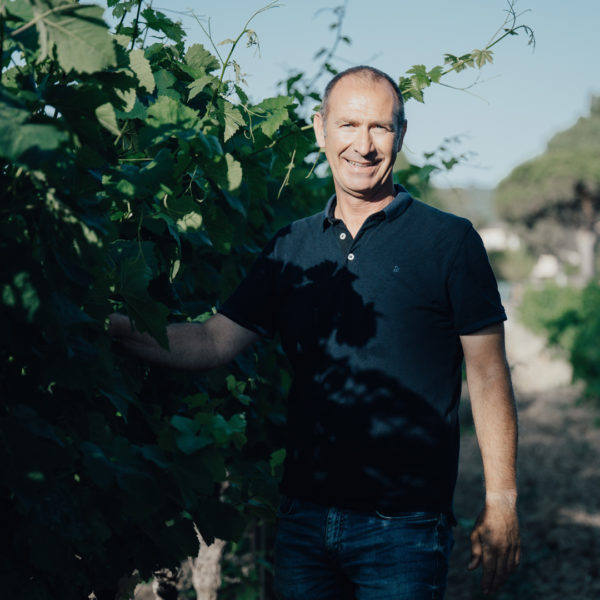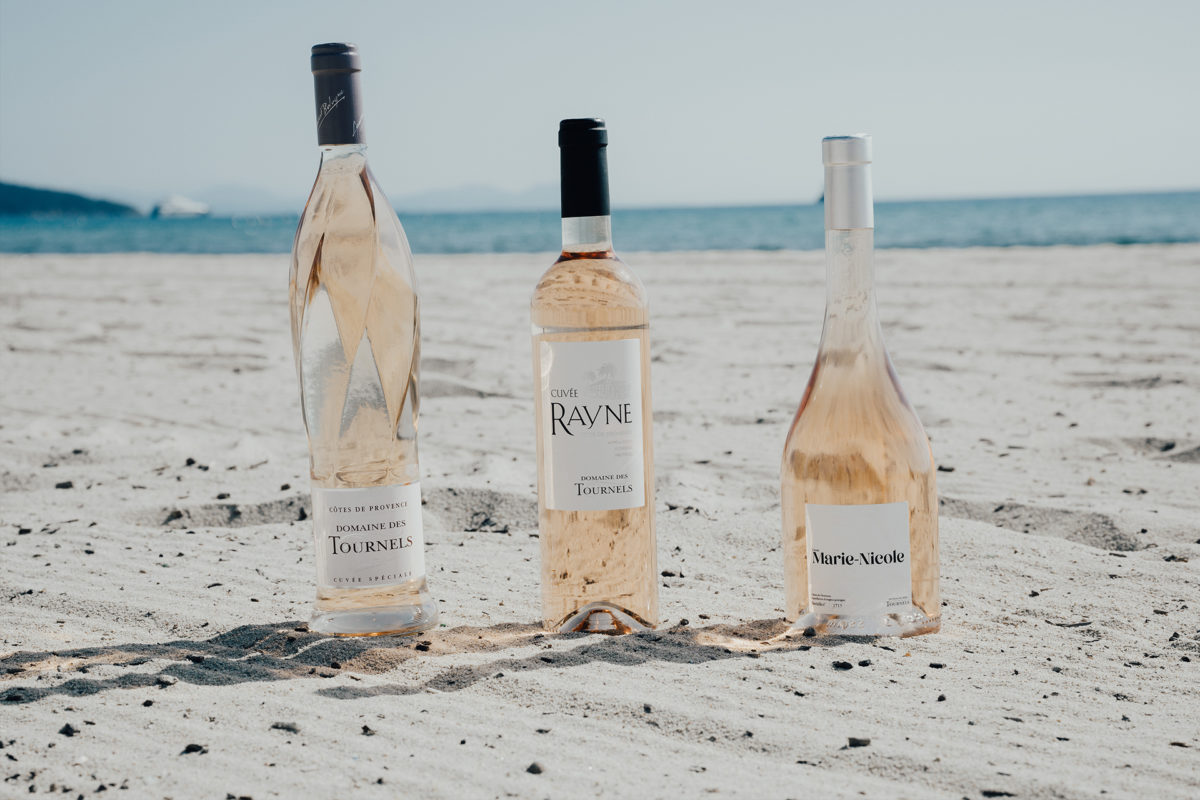 The renowned and rewarded rosé wines!
The "Spéciale" and "Rayne" cuvées of our Côtes de Provence ranges have received gold medals on several occasions. Owing to their unique fruity flavours, obtained from the Grenache, Cinsault and Tibouren grape varieties, our various rosés are defined as remarkable and authentic wines.